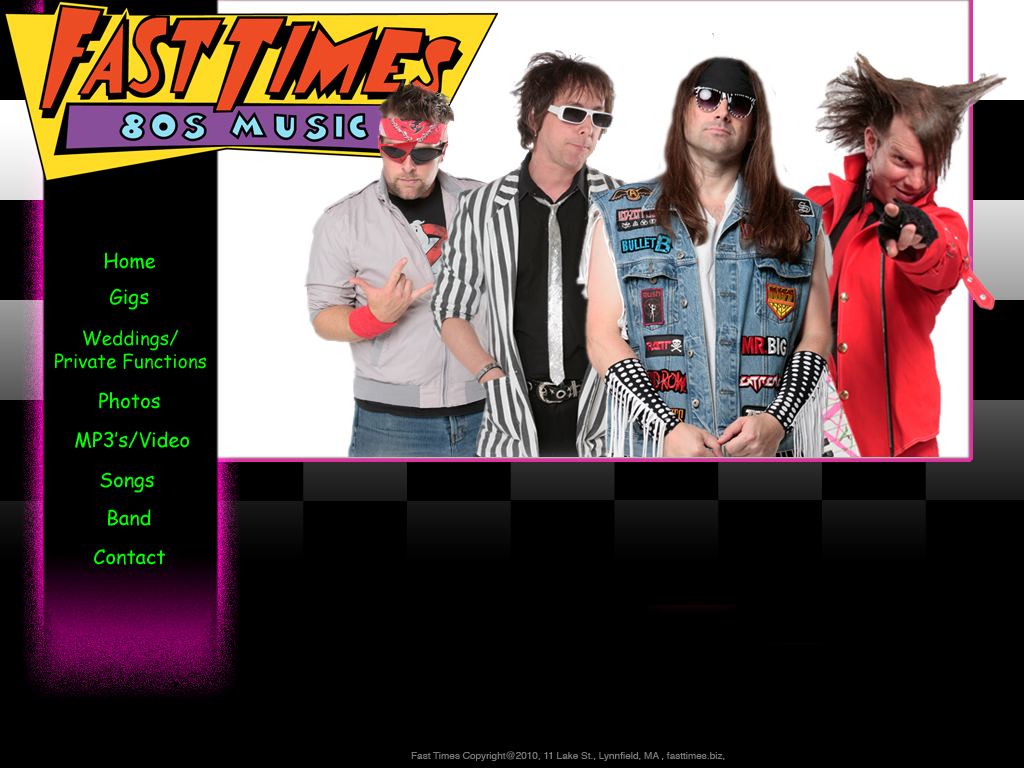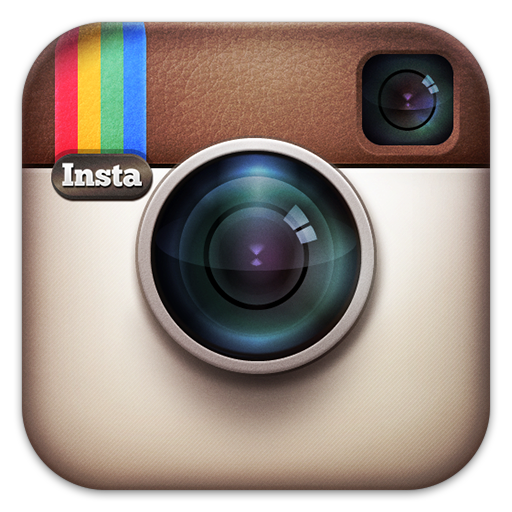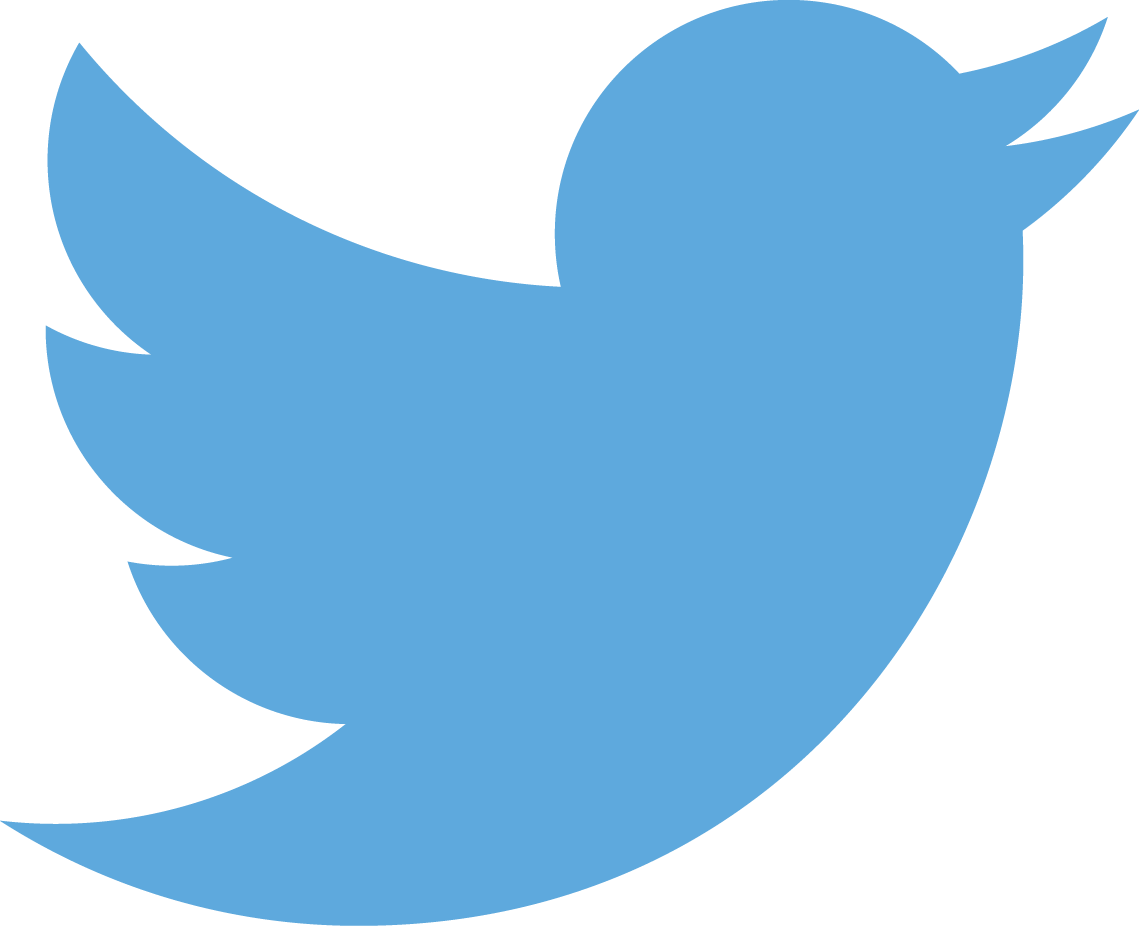 Hey there Fast Times fans. Halloween is here and that means a crazy weekend of spooktacular 80's hits. We get to dress up every weekend. But Halloween gives us the opportunity to take it up a notch and become some of our favorite 80's characters and personalities. And we hope you will dress up right along with us.
We'll kick it off Friday Oct 27th at Hennessy's in Boston. Show starts at 9:30.
We'll continue the Halloween party on Saturday Oct 28th at The Stonewood Tavern in Peabody, MA. Tickets for this show are on sale now but are going fast. So click here to get your tickets now before it's too late!