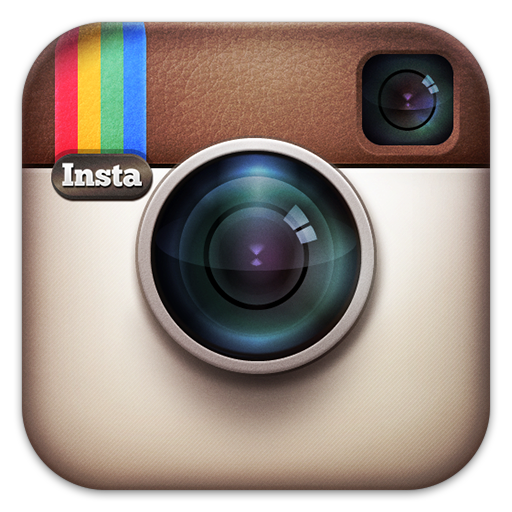 We're happy to announce that we will be returning to The Chop Shop Pub on Saturday March 13th for a pre- St. Paddy's Day 80's blowout! It sucks when St. Paddy's Day is on Wednesday. Never mind the lingering pandemic blues. But that does not mean we can't do our best to celebrate as best and as safely as we can. And we encourage that you come in your best St Paddy's Day attire!
If you haven't been to the Chop Shop, or anywhere for that matter, make your plans now! Great sound on their outside stage with TONS of heating so everyone can enjoy live music safely and warmly. And their food is pretty awesome as well. Not many clubs have been allowed to keep live music going during these tough times. So get out of your PJs (optional), shower (even more optional), and come on out to support live music and small businesses!
We hit the outdoor stage at 7:00pm. Hope to see you there!

Saturday March 13th @ The Chop Shop