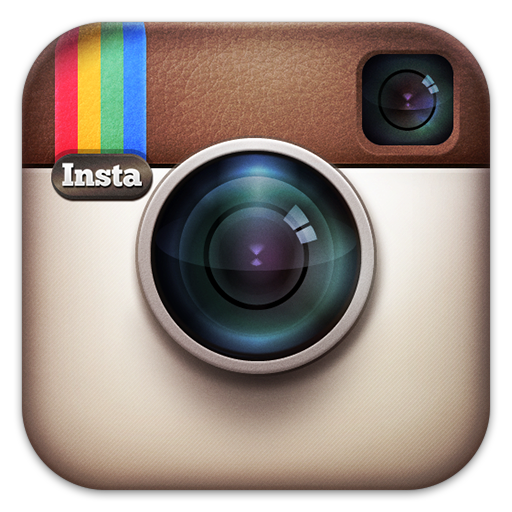 We're happy to announce that we will be returning to The Chop Shop Pub Friday January 29th for the usual crazy times. And this time, we'll be welcoming back our old friend Randy Barr filling in on guitar.
If you haven't been to the Chop Shop, or anywhere for that matter, make your plans now! Great sound on their outside stage with TONS of heating so everyone can enjoy live music safely and warmly. And their food is pretty awesome as well. Not many clubs have been allowed to keep live music going during these tough times. So get out of your PJs (optional), shower (even more optional), and come on out to support live music and small businesses!
We hit the outdoor stage at 7:00pm. Hope to see you there!

Friday January 29th @ The Chop Shop