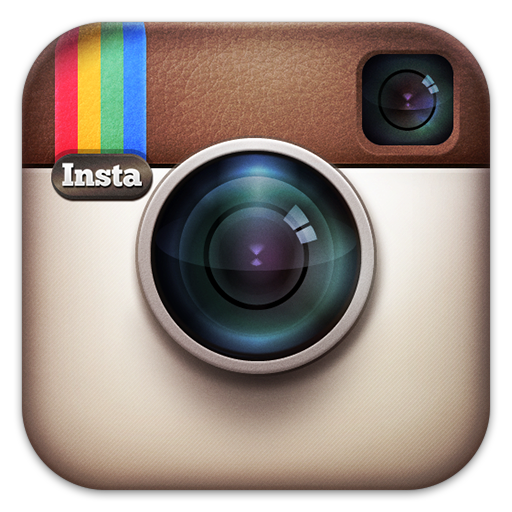 JOin us Join us this Saturday when we return to The Whiskey Republic in Providence, RI. We hit the stage at 9pm and will be playing until Midnight.
And don't forget, we'll be ringing in the New Year at The Stonewood Tavern in Peabody, MA. Tickets are on sale now but are already going fast. So click HERE for all the details and to get your tickets now before it's too late.his
Bars are cash only on the high seas!! ATM available prior to boarding the vessel.

Saturday Dec 5th @ The Whiskey Republic