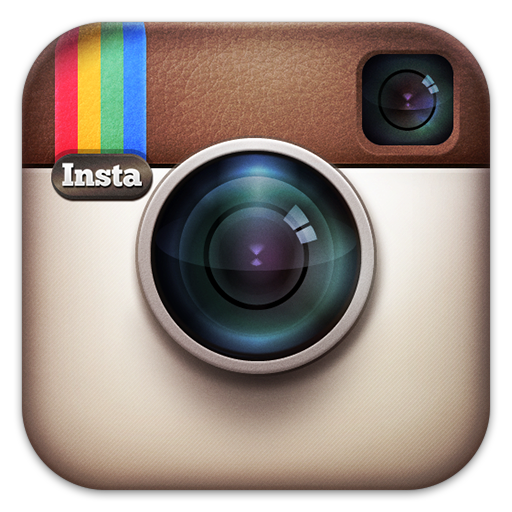 Hey there, Fast Times fans. Join us this Saturday when we return to The Blues Cafe' in Newport, RI. We hit the stage at 10:00pm and will be going until 1:00am.
And don't forget, there's only a few days left to get your tickets for the Greenwich Odeum Halloween costume party. We'll be there Friday October 26th and costumes are strongly encouraged! Please get those tickets ASAP because if we don't sell enough in the next week the event will be cancelled and that's no fun!!! Click HERE to get your tickets now before it's too late.
Bars are cash only on the high seas!! ATM available prior to boarding the vessel.

Saturday Oct 20th @ The Blues Cafe'