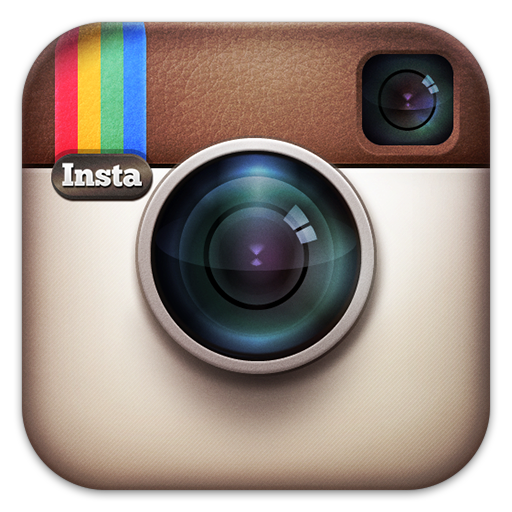 Hey there Fast Times fans. Kick off Memorial Day weekend and the unofficial start of Summer the only way we know how...80's style.
Tonight we'll be at Hennessy's in Boston. We hit the stage at 9:30. But get there early and miss the line.
Then we'll be traveling down to Newport, RI for a rare Sunday appearance at the Blues Cafe'. We hit the stage at 10.

Friday May 24th @ Hennessy's